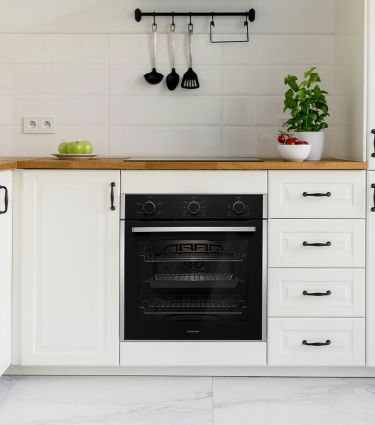 Built-in ovens
The possibilities are endless with our collection of Euromaid built-in ovens.
60cm Built-in Ovens
Single built-in ovens offer versatile installation options–in wall, a cabinet or under a counter.
View 60cm ovens
90cm Built-in Ovens
Large 90cm built-in ovens offer large capacity and great versatility.

View 90cm ovens
All Built-in Ovens
Need some help?
Get technical support, find user manuals or get in touch with our customer care team.