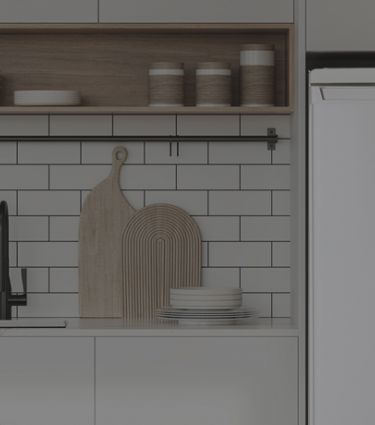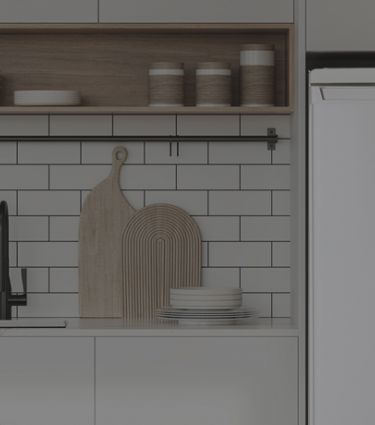 Fridges
Find the perfect refrigerator to suit your home with Euromaid's selection of fridges.

Top Mount Fridges
Standard configuration consisiting of a top mounted freezer and bottom mounted refridgerator cavity.
View top mount fridges
Side by Side Fridges
Having the refrigerator and freezer next to each other – offers incredible versatility with numerous possible storage options that can be tailored to meet personal preferences.
View side by side fridges
Upright Fridges
An upright fridge is the perfect storage solution for professional kitchens and can be paired with a matching upright freezer.
View upright fridges
French Door Fridges
French door fridge-freezers offers optimal food freshness and perfect storage on a grand scale
View French Door Fridges
All Fridges
Need some help?
Get technical support, find user manuals or get in touch with our customer care team.