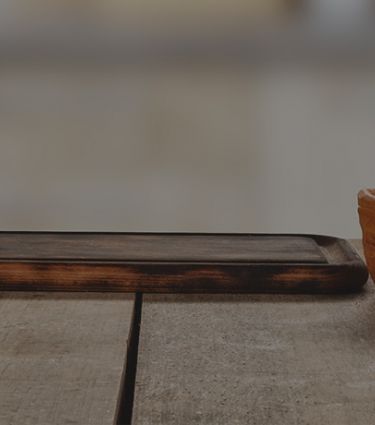 Contact Us
At Euromaid we believe in great customer experiences. Whether you're looking for product advice or having a problem with your Euromaid product, the easiest way to get in touch with us is our online form and we will contact you as soon as possible.

Ways to get in touch
Send us a message using the form below and we'll aim to get back to you within 3 business days.
Phone
Sales Enquiries
1300 556 816
Customer Care/Spare Parts
1800 444 357
Monday - Friday 9:00am - 5:00pm AEST
Our team will be able to help you quicker if you have your product model and serial number handy. Find these on the rating label (a small sticker usually silver or white) that often shows key electrical specifications. It's usually placed on the back of the appliance, on the inside of the door or on the underside for cooktops.
Useful Links
Before getting touch, you might find these links useful
Register your product
Registering your warranty adds an extra layer of protection in case you lose your receipt and need to claim.
Order spare parts
Buy Euromaid spare parts for delivery to get your product back up and running.