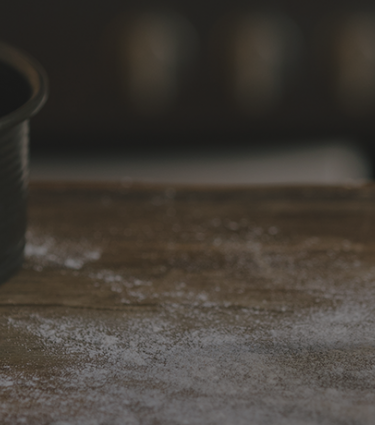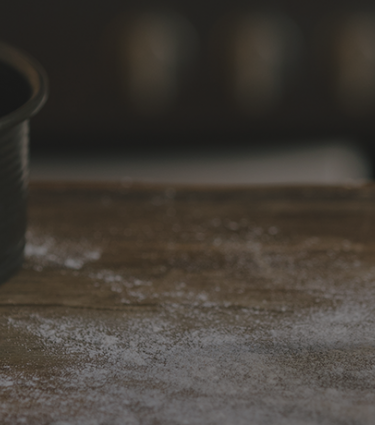 Buy Spare Parts
Order from our extensive range of Euromaid spares, parts and accessories
Euromaid spare parts shop
We sell the most comprehensive range of Euromaid spare parts and accessories. Order online for delivery Australia wide. Our spare parts shop is best experienced on a desktop computer, rather than mobile.
Find your model number
You'll need your Euromaid model number handy to ensure you order the right spare parts. Find this on the rating label (a small sticker usually silver or white) that shows the model number, serial number and key electrical specifications. It's often placed on the back of the appliance, on the inside of the door or on the underside for cooktops.
Not sure what parts you need?
Get expert technical support from our Euromaid customer care team.