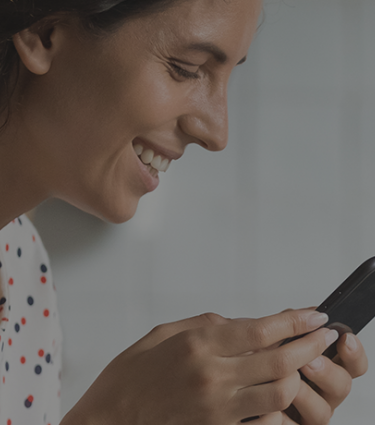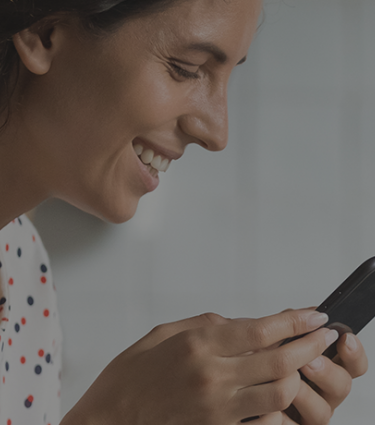 Service Request
Submit a Service Request for an experienced Euromaid technical expert.
Some common issues can be troubleshooted quickly and easily using our Product Help page.

If you can't resolve the problem yourself, you can submit a service request below. A technician will give you a call back, then book an in-person visit if necessary.

You'll need your Euromaid model and serial number handy. Find these on the rating label (a small sticker usually silver or white) that often shows key electrical specifications. It's usually placed on the back of the appliance, on the inside of the door or on the underside for cooktops.