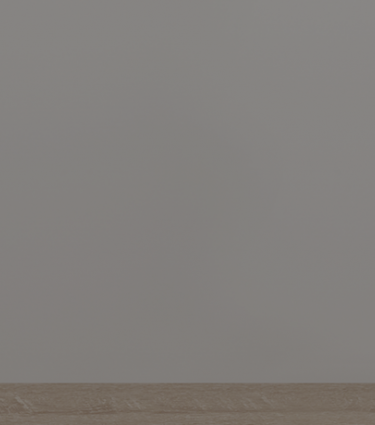 Euromaid Help centre
Technical troubleshooting
Need help with a technical problem? Sometimes the solution is an easy one.
Book a service call
Request a call back from our technical team to help resolve a technical problem.
Order spare parts
Get parts and accessories for your Euromaid product delivered.

Register your product
To guarantee your Euromaid warranty and get important updates register your product using our quick and easy form. By registering we'll be able to help you quicker.
User manuals & other downloads
Search for manuals, spec sheets and more for in-market and retired Euromaid models.
Can't find what you're looking for?
Our customer care team is available through live phone and email.