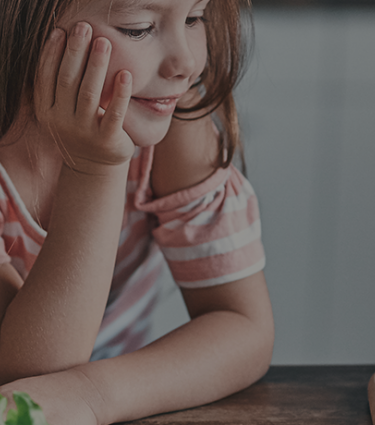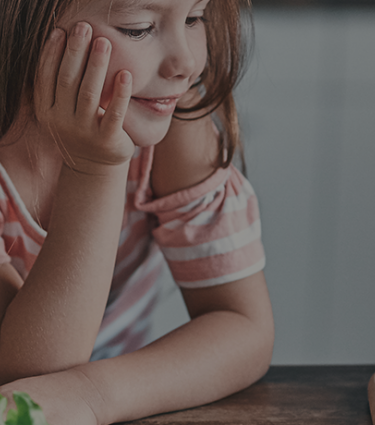 Why Euromaid
Bringing Trust, Style and Quality
At Euromaid, we have been providing outstanding kitchen and laundry appliances to the Australian market since 1995. Our underlying philosophy to provide functional and high-quality appliances that represent great value for money continues to drive us forward today. Adherence to these brand principles has allowed us to become one of Australia's largest kitchen and appliance brands, supported by all major electrical retailers.

We always have you and the people you care about in mind when designing our products. Our appliances are manufactured to the highest industry standards, sourced from the world's best suppliers, and always at the forefront of design, functionality and reliability.
Bringing you years of experience and industry expertise.
The Glen Dimplex Group
Founded in 1973 and with headquarters in Dublin, Ireland, the Glen Dimplex Group comprises over 40 companies worldwide. Today, the Glen Dimplex Group includes some of the Australian, UK and Europe's most renowned brands and is the world's largest electrical heating business and a major global provider of domestic appliances, cooling and ventilation brands.