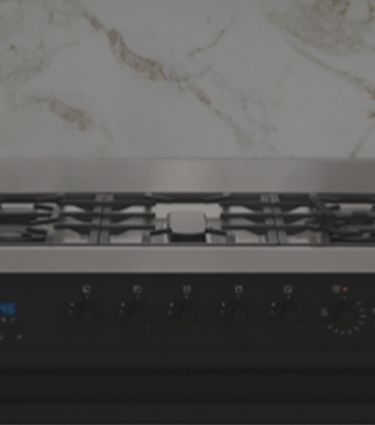 Freestanding Cookers
60cm Freestanding cookers
Most common household oven, and this is the standard size for single ovens.
View 60cm cookers
Gas cooktops
Classic, reliable and easy to use, gas cooktops are intuitive as you can instantly see the output.
View gas cooktops
Induction cooktops
For those wanting greater control, speed, safety, energy efficiency and features in their electric cooktop.
View Induction Cooktops
Need some help?
Get technical support, find user manuals or get in touch with our customer care team.