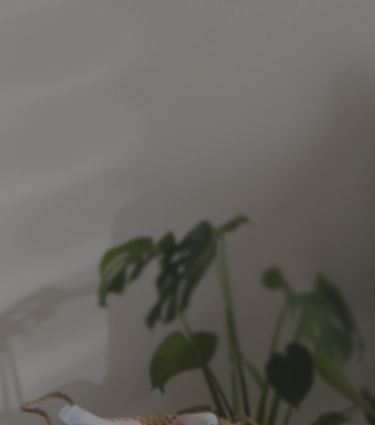 Dryers

Browse by Type
Condenser dryers
Condenser Dryers remove the need to fit venting kits in your laundry. This makes installation easier.

View condenser dryers
Vented dryers
Vented dryers blow hot air through the clothes, thereby evaporating the moisture from your washing load and releasing humid air through a venting duct.
View vented dryers
Need some help?
Get technical support, find user manuals or get in touch with our customer care team.