5 Kitchen trends to look out for in 2021
5 min read
While 2020 will be an unforgettable year for many decades, it also brought inspirations for many interior designers and DIYers to renovate their kitchens.
1.White Kitchens:

Research shows that white spaces have a positive effect on mood and energy. White spaces are known to help you experience restfulness, calm and joy. While cooking can be a therapeutic exercise in unprecedented times, white colour adds to your overall mood and bring all the positive energy forward. 
Not only is the colour white easy to change over, but it attracts many potential buyers who see the most important space in the house lit up. With a touch of perfection with pure white appliances, like Euromaid's all-white EKD8W Built-in Oven, all-white kitchens are here to make an impact in 2021.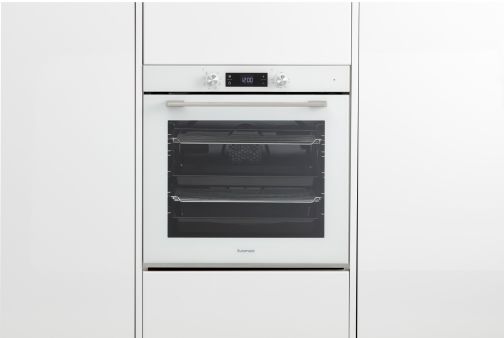 2. Vintage-Style Kitchens:

History is repeating itself in 2021 and 50s Californian style kitchens are making a comeback. With a brand-new contemporary spin of modern technology and appliances, your retro-style kitchen will create a wow-factor in your home. Whether it's a pop of colour or Scandinavian influence, vintage-style kitchens are here to make you feel a true blast from the past in 2021.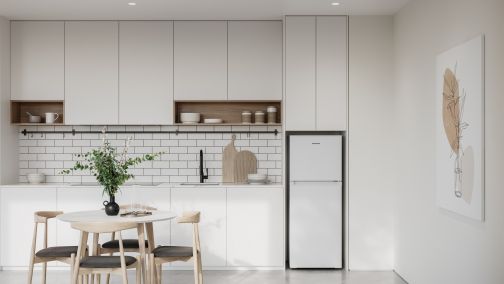 3. More Metallic:

Metallic finished trim lines around kitchen cabinets saw a huge demand last year. Metal is said to give your kitchen a personality and a touch of history, without turning your whole space into a historical scenery. If done properly, a touch of metal in your kitchen brings ruggedness, character and integrity in your cooking space - all while giving you the advantage of longevity and timelessness in your kitchen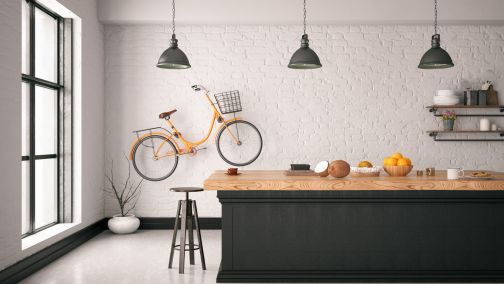 4. Modern Appliances:

We will see more advancements and innovation in appliances, which will bring technology and practicality to your kitchen. From touch screen modules to hidden appliances in drawers, this year will see futuristic appliances a priority in any kitchen renovation. Just like Euromaid's Eclipse series ETD13B, which comes with full touch screen functionality and a massive 94L capacity. 

Gone are the days where appliances were just known as an object that cooks food. This year will see incredible design hand in hand with modern tech that will make them a stand-out feature piece of any kitchen.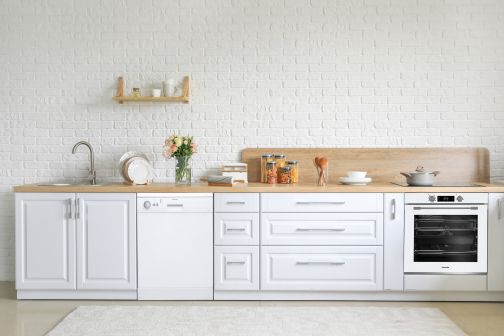 5. Strong Outdoor Influence:

COVID-19 forced many to spend more time indoors, therefore triggering many genius minds to bring the outdoor feels to their indoor spaces. That trend is expected to grow, as innovators bring the visual and physical outdoor elements, indoors. With warm outdoor colours, communal green areas and eye-catching lighting, the new year will bring a strong outdoor sway inside your kitchen.